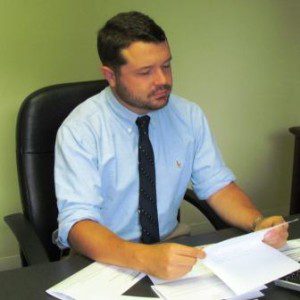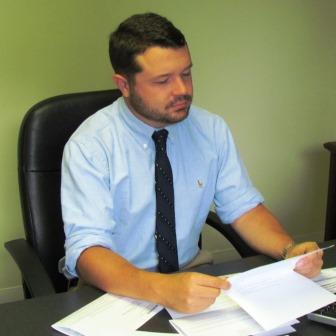 What address do you use from all of your bills in filing a bankruptcy?
Bankruptcy rules require listing all creditors both on the right schedule for the type of debt but also on the matrix. A bankruptcy noticing center mails notices based on the matrix.
The Secret In The Fine Print of Credit Card Bills
A key question arises: "what is legally required in the bankruptcy filing?" Credit card bills confuse everyone with pages of small print. An address printed at the top of the bill might not match the address at the bottom. The payment address may also be different.
The correct address for the bankruptcy petition is not the payment address, but the "correspondence address". Finding it may take sifting through the fine print on both sides of the bill. Some credit card companies actually print a 'Bankruptcy Address'. That's fine, but the correspondence address is the one to look for.
Bankruptcy Law on What Address to use for Creditors
The address requirement comes from U.S. Bankruptcy Code:
"If, within the 90 days before the commencement of a voluntary case, a creditor supplies the debtor in at least 2 communications sent to the debtor with the current account number of the debtor and the address at which such creditor requests to receive correspondence, then any notice required by this title to be sent by the debtor to such creditor shall be sent to such address and shall include such account number."
What this means is that it's worth reading through the bill to find the correspondence address, which may at times be listed under "Write to us here" or some other similar description. Save copies of the bills in case there is ever a question about proper listing of creditors.
This is just one example of the procedural and legal challenges of bankruptcy. Retain an experienced bankruptcy attorney in your jurisdiction to help with traps you may not even realize exist. Look for a member of the National Association of Consumer Bankruptcy Attorneys [NACBA]. Their website will point you to local members.