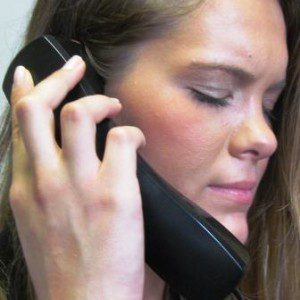 After an accident insurance companies want to take statements.  It's how they document claims.
You have a duty to cooperate with your own insurance company.  And, it's a good idea to cooperate with the insurance company for the person or company that caused an injury.   So, allow the insurance company to look at a car or damaged property.  But, beyond that exercise caution.
Never give a statement before reviewing details and issues with an attorney.
Why Not Give Statements Without Attorney?
Insurance companies have form books filled with questions designed to shade the facts.  Their goals include skewing the facts of how an accident happened and minimizing the extent of injuries.  Insurance company statements have a way of pushing you beyond the limit of what you know, getting you to admit you do not know certain details.
It might be an accident detail.  Something you did not notice or even think about before the recording started.  It might be some prior accident or injury not recalled at the moment but which they will verify by internal insurance industry indexing.  For more on insurance questions and why they ask them, see our blog on setting the reserve and damaging your own case.
Insurance companies will then wait for a later opportunity to use such memory lapses to question your credibility.  This is just one of many tactics employed to devalue, deny or delay claims.
Retain Personal Injury Attorney Before Thinking About Statements
A great president once said about our enemies "trust but verify".  When dealing with insurance companies: do it intelligently.
Personal injury attorneys nearly always give a free initial consultation.
The insurance industry's own statistics indicate that once an attorney becomes involved, claim value at least doubles.
Put those facts together.  It's in your own interest to retain experienced legal counsel early.  It's not a good day when damage control is all we can do after misstatements have tarnished what otherwise would have been a straightforward accident or injury claim.
This is one of over 150 blog articles posted on this site.  For a guide to many of the others, click here.