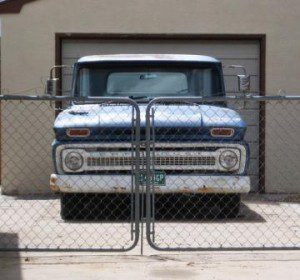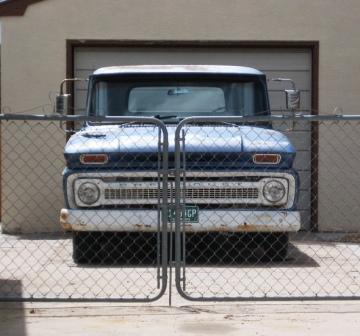 People sometimes talk about "putting things into" a bankruptcy, or "not putting something into" their bankruptcy.  In reality, bankruptcy law requires full complete truthful disclosure of all assets, income and debt.
Often, various issues can be addressed in a beneficial manner as long as there is full disclosure.  But, when people play 'hide and seek' in their bankruptcy petition, trouble can rear its ugly head.
Consider the case of a person filing chapter 7 bankruptcy who disclosed a truck used in his business, and claimed a legal exemption, meaning he could keep the apparently valuable vehicle.  So far, so good.
Intentionally left out of the filing, though, was a $25,000 payment he received from the sale of a house in which he and his ex-wife used to live.  He swore under oath that he received nothing from the sale, claiming his ex-wife received the entire balance.
Problem is, he did actually receive $25,000, yet repeatedly declared and swore under oath that he received nothing.
The issue in the case was whether bankruptcy law authorized the taking away of the otherwise exempt property, in this case the truck.  Stated more technically, did the wrongful concealment of the payment rise to the level of fraud that the bankruptcy court could "surcharge" otherwise exempt property, or in this case take the truck away.
In Malley v. Agin, decided on August 15, 2012, the First Circuit Court of Appeals in Boston, MA held that willful concealment of funds was a violation of a debtor's duties of full disclosure under bankruptcy law.  Compounded by continuing misrepresentation on the matter, this was fraud both on the court and against creditors, justifying the otherwise highly unusual remedy of taking away exempt property.
So, the person who filed the bankruptcy here was both denied the discharge of debt sought in the bankruptcy, but also lost property that otherwise would have been exempt.