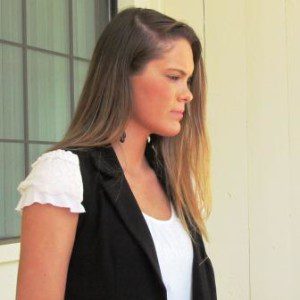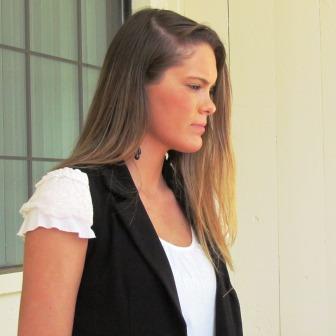 Question: When symptoms come back years after an accident is it too late to file a claim?  My niece was in a car accident four years ago and broke her neck.  She received a settlement check and her medicals bills were paid.  Now, she is experiencing renewed pain and she doesn't have health insurance.  Can we reopen the old case?
Answer:  No.  Submitting a release to an insurance company is a full final termination of the claim forever.  Nearly all insurance company releases include language that the document extinguishes the case forever even if new symptoms occur in the future that were unforeseen at that time.
Minor Settlements
If the niece were a minor at the time, her statute of limitations in either NH or MA would not have started to run until she turned 18, so she would have 3 years, until her 21st birthday to bring the claim before the statute of limitations kicked in.  But, the question here indicates that a release was signed.
This is why significant settlements for minors must usually be approved by a court.  Yes, this is an additional step, and yes it takes time.  But, the court's interest is to look into whether the settlement is truly in the best interest of the minor.  A medical report from a physician is usually required to assist the court in reviewing the settlement.
Identification of Post Settlement Issues
The potential for later problems after signing a release looms as a concern that do-it-yourselfers often miss when handling their own cases.  In wanting to close the case and get a check, the potential for long range issues, or the resudual component of the claim, is not thought of and not addressed.  While the case is still open, potential long range consequences have to be documented and included.
For more on typical language in standard releases: click here.
This post is adapted from an article © 2012 Eagle Tribune Corporation.  Originally appeared in ABOUT THE LAW, Derry News