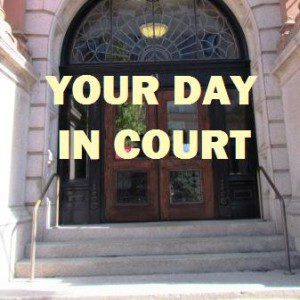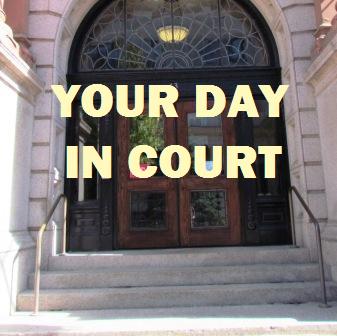 Can a civil case be filed more than once if there was never a real hearing in the court room?  On the first court date I couldn't be there.  The second time the other person and I agreed to a settlement and didn't wait around for the case to get called in the court room.  We left without reporting our agreement.  Of course our agreement didn't work out.  Can they refile?
Court isn't like the internet coffee shop where people pop in and out at their leisure.  Scheduled court appearances require attendance.  Legitimate scheduling conflicts can often be resolved with a written motion to continue filed in advance.
When you were both in the courthouse the second time you could have both reported your presence to the clerk in the courtroom where the matter was scheduled.  Something along the lines of a report of settlement or joint motion to continue would have been in order.
If the court dismissed the case 'with prejudice' it cannot be refiled, or if it is it can be dismissed on that basis.  However, a dismissal 'without prejudice' means the matter can be refiled, as long as the statute of limitations has not expired.  There should be an indication of which option the court selected in the case docket.  Retain an attorney to resolve the issue.
There's a difference between a dismissal and a default.  Courts dismiss a case for reasons including the failure of a plaintiff to prosecute. Courts default parties when they fail to defend. The intricacies of dismissal and default are explained in Federal Rules of Civil Procedure 41 and 55.  These are the federal rules. Each state has its own rules and different courts observe their own versions.  Sometimes they're similar to the federal rules, sometimes not so much.
Once I answered a related question, observing that a court date is the priority over anything else scheduled that day.  The retort was that I was insensitive.  As indicated above scheduling conflicts can often be resolved if anticipated and addressed in advance.  Don't shoot the messenger.  Ask a question, you get an honest answer.