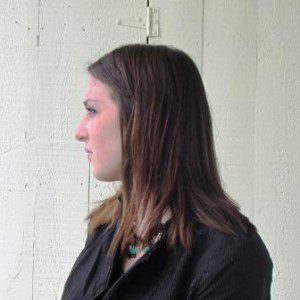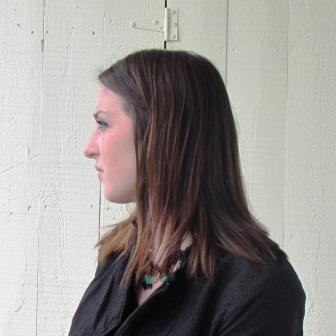 What if you're thinking about filing bankruptcy but you have a personal injury claim pending?
Whether the personal injury claim is in court, delayed by insurance settlement holdups or even if you haven't decided to pursue the claim but the statute of limitations hasn't run, this is an asset.
It also doesn't matter whether it's a fender bender or a case with serious injuries.  Injury claims, or any claim representing potential dollars in the bank must be disclosed when filing bankruptcy.
Disclose Personal Injury Claims in Bankruptcy
All assets must be disclosed by those filing bankruptcy, even when the precise dollar amount of the ultimate settlement is presently unknown. Bankruptcy Schedule B requires listing of all assets.  The potential personal injury recovery must be identified and noted as 'contingent' in that the final amount is honestly unknown.
Avoiding disclosure in bankruptcy is the wrong decision. The feds have resources and when they find out there was an undisclosed asset, they can take it away, object to the bankruptcy discharge, revoke the discharge and/or prosecute for bankruptcy fraud.
Exempt the Personal Injury Case
Various exemptions exist in bankruptcy law to potentially protect certain value in a personal injury claim. But, they're limited.
State exemptions vary from state to state. A wildcard exemption can often be used to claim an exemption for the potential personal injury settlement, depending on how much wildcard is available. It also depends on which law firm you consult with. For example, using a personal injury attorney in sarasota fl can bring across different exemptions to a law attorney in Texas.
There are also federal exemptions available to apply to personal injury lawsuits, but they can be tricky to apply:
A "wildcard" exemption at the time of this blog is $1,225 plus any unused portion of the federal homestead exemption up to $12,250. Married people filing jointly can double these amounts.  But, this assumes you don't need the exemption to protect home equity or other property.  Also, whether federal exemptions are available depends on your state.  Some state laws allow use of federal bankruptcy exemptions instead of your state exemptions, some don't.
Another federal exemption specifically for personal injury cases exempts a payment, not to exceed $15,000, on account of personal bodily injury not including pain and suffering or compensation for actual pecuniary loss, of the debtor or an individual of whom the debtor is a dependent.
And there's the federal exemption covering a payment in compensation of loss of future earnings of the debtor or an individual of whom the debtor is or was a dependent, to the extent reasonably necessary for the support of the debtor and any dependent of the debtor.
Who Controls Personal Injury Claims in Bankruptcy?
If you file for bankruptcy, your personal injury attorney must get permission from the Trustee to continue with the case.
Chapter 7: If the personal injury case settles or goes to judgment for more than available exemptions, then the Chapter 7 trustee collects the money, pays the exempt amount to you, but the remainder is distributed to creditors. If there's anything left after creditors are paid in full, it's yours.
Chapter 13: In a Chapter 13 bankruptcy, when there's a recovery, you must amend your plan if it did not provide for full payment to all creditors, turning over nonexempt funds to your creditors.
Filing Bankruptcy with a Personal Injury Case Outstanding
Other complications include the fact that if the personal injury claim is in court, it needs to be identified on another form, the 'Statement of Financial Affairs". In order to legally protect as much as possible of a pending personal injury claim if a bankruptcy filing is necessary it's wise to retain an experienced bankruptcy attorney to navigate through the rules and procedure of bankruptcy law.
For more on bankruptcy exemptions: click here.
---
Footnotes make a blog less reader friendly.  But, the three federal bankruptcy exemptions noted above all fall under 11 U.S.C. 522 (d), sections (5), (11)(D), and 11(E) respectively.