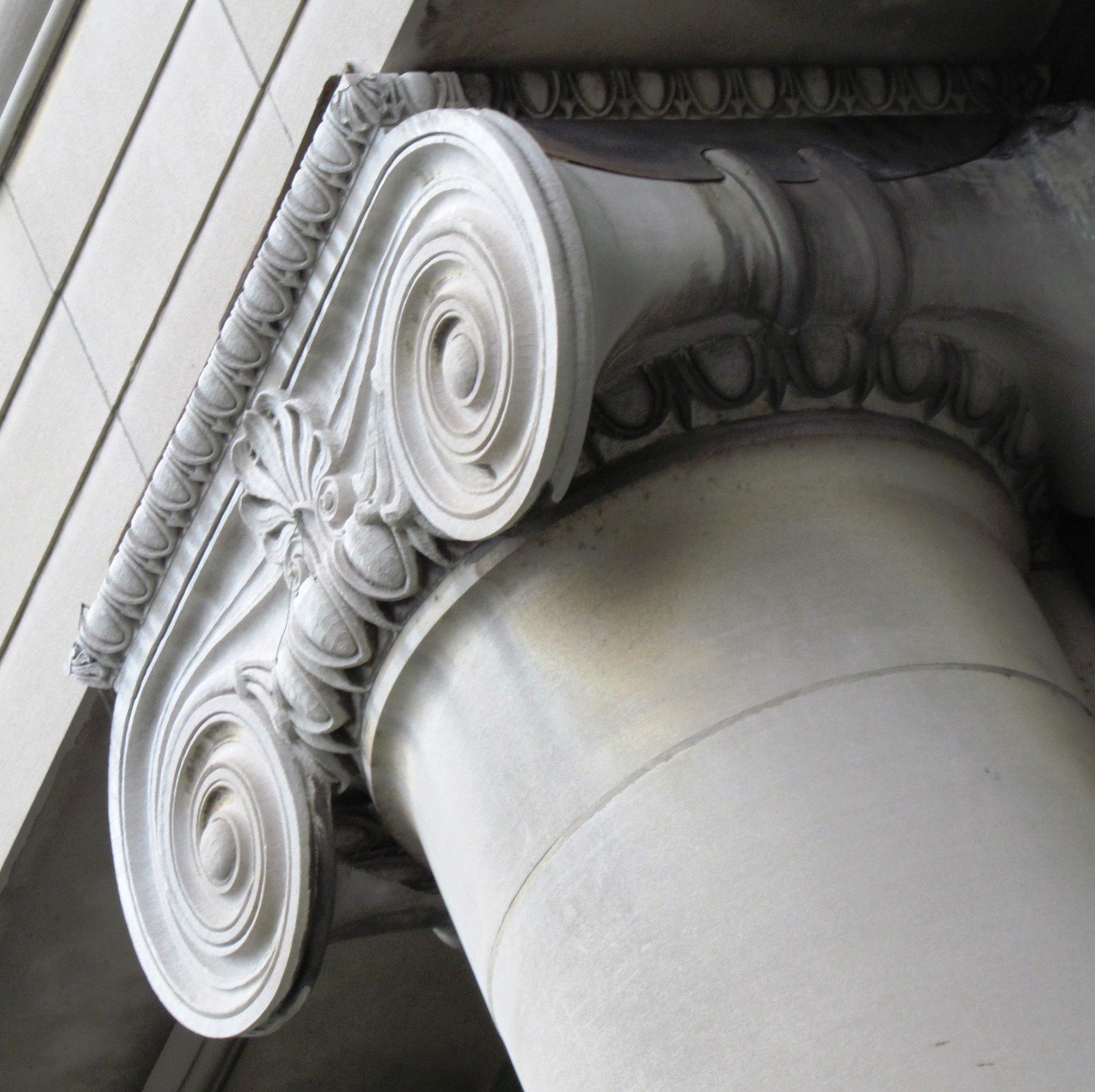 Driver negligence happens every day.
You see it when people cut you off.
You see bad drivers when they run lights and stop signs.
It's hardly breaking news.
When someone else drives recklessly, fails to exercise caution or simply does not pay attention you find yourself through no fault of your own in a car accident.  Distracted driving causes many accidents.  Texting, eating in the car and dropping smoking material top the list of activities stealing driver attention away from the road.
Bedrock Legal Requirement:  Pay Attention
Every driver heading out onto the roadway owes a duty of care to all others on or near the road.  This duty goes to other vehicles, pedestrians, bicyclists and motorcycles.  In negligence law, drivers are in fact liable when they operate a motor vehicle carelessly or recklessly.  This happens in two ways.
Drivers who affirmatively take unsafe action behind the wheel exemplify the first category of negligence.  The second category happens when drivers fail to act as they should to comply with the duty of due care to others.
A driver out for a joy ride, or in a hurry to get to work, might think tooling along well over the speed limit is no big deal.  At the same time, if the speeding contributes to a car crash, then the speeder likely will be found liable for casing the accident.
What is the law of driver negligence in highway collisions?
Some might tell you negligence is so simple that you know it when you see it.  But in a court of law, negligence takes place on the streets and highways when a driver "breaches" the duty of care.  Drivers in a car, a truck or anything else, put other highway users at a higher risk of serious injury or even death when they breach the duty of care.
Careless drivers who either do the wrong thing behind the wheel or else fail to do the right thing breach the legal duty of care. Speeding up to "beat" the red light provides a key example of taking affirmative action that is unsafe.  Being inattentive and slamming into the back of a car stopped at a red light provides an example of failing to do something that the duty of due care requires.  In both cases the bad driver fails to act as a reasonable person.  In both cases, if the action causes an accident, the driver is negligent and can be found liable for resulting damages.
Putting it all together the law of negligence basically holds those responsible where they breach a known duty of care which causes damages.
Car Accident Causes
Vehicle accidents don't "just happen".  Many states no longer call it an "accident report".  For example, Massachusetts officials now refer to the police reports as a "Motor Vehicle Crash Report".  Note the word "accident" at least to some makes it sound like something random, something the liable party can shrug off as a one-time no-fault happening.  But a crash tells the story of an event caused by negligence.
Here are ten of the top causes of motor vehicle accidents according to those who actually study such things:
Impaired Driving
Driver Inattention – Includes texting
Speeding
Aggressive Driving
Running Red Lights
Attempting to "Beat" Red Light
Running Stop Signs
Drowsy Driving & Falling Asleep at Wheel
Unsafe Driving in Bad Weather – Snow and Rain
Reckless Lane Changes
While some of these may seem obvious, proving cause in court when an insurance company fails to give you a full fair offer, can be challenging.   That's where the above analysis of driver negligence comes into play.
It's pretty easy to prove "duty", we all have that while behind the wheel.  But proving exactly what the reckless driver did leading up to the accident to breach that duty sometimes calls for thought and investigation.
Damages in an injury claim
One of the biggest questions people injured in accidents have is what is the case worth?  What are the damages in an injury case?  Generally, two kinds of damages make up the case for accident related injuries.  Economic damages and non-economic damages must be considered in every case.
Economic damages include medical bills, lost wages and property damage.  For the most part bills and loss of income present few issues.  These items come with a hard number on them.  Medical bills tally up to a bottom line.
Non-economic damages present more of a challenge.  Non-quantifiable damages affect you on a daily or even minute-by-minute basis.  Items that do not come down to precise dollars and cents include pain and suffering, psychological damage and other real injuries caused by car accidents.  Yet non-quantifiable injuries change one's life the most.
Nearly every injury case includes both economic and non-economic damages.  How such injuries impact the individual varies widely.
Why hire an attorney after an accident?
After any accident caused by the negligence of another person, those injured often find themselves facing a second traumatic experience.  Aggressive insurance adjusters try to push you into a quick or low settlement.  They bully people into accepting low-ball offers with the hard-sell of "putting this behind you".  Remember that the same insurance companies with millions to spend on constant TV commercials also arm themselves with teams of adjusters and attorneys.  This team grinds the unrepresented down.
An experienced personal injury attorney who isn't too busy making TV commercials dedicates a major effort towards countering insurance industry.  They understand the insurance tactics having been through it many times before.  Finally, that experience comes to your advantage in leveling the playing field and presenting all of your damages, quantifiable and otherwise.
Internal insurance industry statistics show those who are represented by an attorney obtain settlements or judgment three to five times those who are unrepresented.
---
Author: Attorney Andrew D. Myers.  Attorney Myers practices personal injury law in New Hampshire and Massachusetts.  With decades of experience the office offers personal representation to each client and the ability to level the playing field against the insurance industry on your behalf.
Practice areas include: Auto Accidents, pedestrian injuries, accidents caused by distracted drivers, wrongful death, drunk driving accidents, hit and run accidents, aggressive driving accidents, failure to yield accidents and many others.
Contact our office now for an initial free consultation.