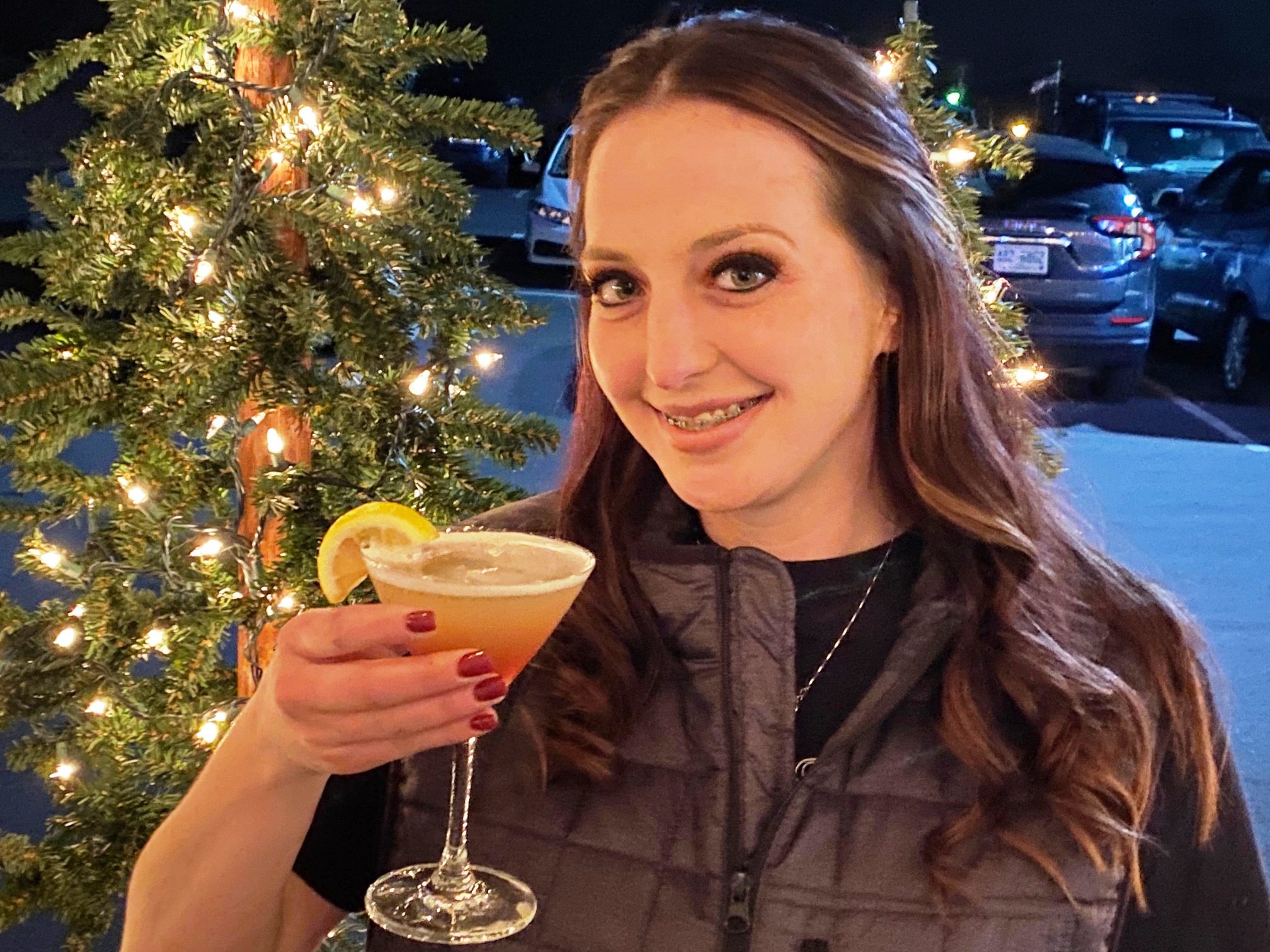 Accidents around the holidays bring no joy.
Who doesn't like to celebrate?  Have some fun.  Enjoy the company of friends and family.
And yes, enjoy some holiday cheer in the form of an adult beverage?
Accidents happen every day of the year.
But holidays provide a dangerous combination of heavy traffic and increased distractions.
What Holiday Sees More Car Accidents than any Other?
TV news loves setting up cameras at airports around the holidays showing how busy things are.  It seems every holiday they say is the busiest travel time of the year.  Even more, their "highway cams" point out heavy traffic clogging the highways in and out of busy areas.  Let's not mention that most cities host awful traffic every day of the year.
But what holiday brings the most highway accidents?
Are there actually statistics on this, like there are for everything else?
Major U.S. Holidays
Yes, there are statistics.  But first, let's narrow it down to the major holidays.  What are the 6 major holidays in the U.S.?
Christmas
New Years
Independence Day (Fourth of July)
Memorial Day
Labor Day
Thanksgiving
Of course, those are the major holidays.  At the same time, there are others celebrated by many which also see people traveling for one reason or another.  So, add the following 4 holidays to the above 6 and we have the top 10 United States holidays:
Martin Luther King Day
Presidents Day
Columbus Day a/k/a Indigenous People's Day
Veterans Day
Highways jam up with shoppers, leaf-peepers, skiers and others depending on the holiday and the time of year.  Drivers and passengers cram the highways on the holidays, seeking fun and relaxation and at the same time bringing heavy traffic everywhere.  With the mindset that it's the holiday, drivers find more distractions.  Friends and family in the car.  Holiday frame of mind.  Holiday radio and podcast programming.  Not to mention drinking.  Of course you might not be drinking.  We assume the best. But holidays bring out the best and worst.  Those refusing to heed the advice against drunk driving are out there in full force over the holidays.
Most Accidents Around the Holidays
Maybe, one might think, New Year's brings the most accidents.  Tipping a glass of champagne at midnight, after who knows how many other drinks, rings in the New Year for many.  Then again, what about fourth of July?  Independence Day brings barbeques, fireworks and, of course, that cold adult beverage to go along with it all. Finally, could it be Saint Patrick's Day, when bars stock up for the celebration of the green?  And people drink green beer?
Nope, none of those holidays top the list as the most dangerous on the highways.  Not even Christmas or Christmas Eve, top celebrations for most, that see the most accidents.  And no, it's not New Years Eve which sees unparalleled revelry and tipping of glasses.
The number one holiday seeing the most highway accidents is …. drum roll please … Memorial Day, followed closely by Labor Day.  In a study by a group called AutoInsurance.org, Memorial Day came in first as the holiday seeing more fatal accidents on U.S. highways than any other.  The Seattle, Washington organization studied traffic fatalities over a three-year period and found those 2 holidays as the number one and two most dangerous holidays on U.S. Highways. The top five are:
Deadliest Holidays on U.S. Highways:
Memorial Day
Labor Day
Independence Day
Father's Day
Cinco De Mayo
New Year's Day ranked far down at number 12.  Saint Patrick's Day was 14th. Christmas was 17th and New Year's Eve ranked at the bottom at 18th.
Other Studies Other Dangerous Holiday Highway Accident Ranking
To be true, other studies find slightly different results.   For example, a number of years ago, the U.S. Department of Transportation found Thanksgiving the worst holiday for fatal car accidents. After Thanksgiving came, in this order, Labor Day, Independence Day, Memorial Day then Christmas.
Labor Day and Memorial Day still showed in the top ten in that and other studies we looked at while doing this blog.  Surprisingly, Christmas did not rank in the top five.  Neither did New Years. That does not mean Christmas is without peril on the roads:
"It's more dangerous to drive during Christmas than Thanksgiving.   Of the 12,610 fatal crashes around Thanksgiving and Christmas from 2010 to 2019, 64% occurred during the Christmas holiday."

Beware This Dangerous Holiday for Drivers, Andrew Hurst, MSN, December 18, 2021.
There's always danger on the highways and accidents occur every day.  Nonetheless holiday seasons give us all reason to use additional care on the roads if we hope and plan to arrive home safely.
Accidents Around the Holidays: Causes
Christmas time brings joy and merriment for many.  In fact, each holiday comes along with a unique type of pleasure. For example, Memorial Day, the most dangerous on our list above. Yes, Memorial Day brings a somber time for all of us to remember those who have lost their lives defending the U.S.  At the same time Memorial Day marks the beginning of summer.  Time to put the boat in, unpack the bathing suits and get out the grill. Yet all of the holidays steal drivers' attention and bring drunk driving numbers up.
Drunk driving remains a major factor behind tragic highway accidents. Holidays bring more drunk drivers onto U.S. streets and highways. Regardless of the holiday season this means increased risk of highway accidents and fatalities nationwide.  Most everyone enjoys a celebration.  People crave good time. At the same time experts warn that even a single drink begins to impair one's ability to think clearly, to react properly and to drive safely.
Enjoy the holidays. But be safe.
---
What to do After an Accident
Auto accidents come as a shock no matter how serious.  If you or someone close to you face an injury from a highway accident, do not let the insurance companies make it even harder.  The insurance industry is on the warpath to make it as difficult as possible for honest hard-working people to present a valid claim.  What used to be considered "good hands" have now become boxing gloves for the most part industry wide.
Our office represents those injured in accidents in Massachusetts and New Hampshire.  We're happy to meet with you personally unlike the TV guys who may be too busy staging their next commercial.  Contact us in the leave a reply box below or by calling one of the numbers at the top of this page.
---
Model Credit: Courtney Babel
---
Sources:
Beware this Dangerous Holiday for Drivers, Andrew Hurst, MSN.com, December 18, 2021.
10 Deadliest Holidays to Drive (2021 Report), Chris Tepedino & Daniel Walker, AutoInsurance.Org, Updated December 3, 2021.
Full List: Most Dangerous U.S. Holidays, Forbes, Hanna Elliot, November 20, 2009.