Schedule Your Free Consultation Today!
About Us
Attorney Andrew D. Myers provides personal service and is your advocate for settlement or court. Attorney Myers specializes in Personal Injury, Bankruptcy, Estate Planning and Business Services. With offices conveniently located in North Andover, MA and Derry, NH; Attorney Myers is ready to help you. Don't waste another day wondering whether or not you need legal counsel – contact us today and find out how we can help by scheduling your free consultation!
The Law Offices of Andrew D. Myers help you learn more about your legal rights and options when you are injured.
We are a debt relief agency. We help people file for bankruptcy relief under the U.S. Bankruptcy Code.
The Law Offices of Andrew D. Myers provide business legal services, resources, and advice to help individuals set up or manage a business.
The Law Offices of Andrew D. Myers can discuss with you the variety of estate planning choices available to you.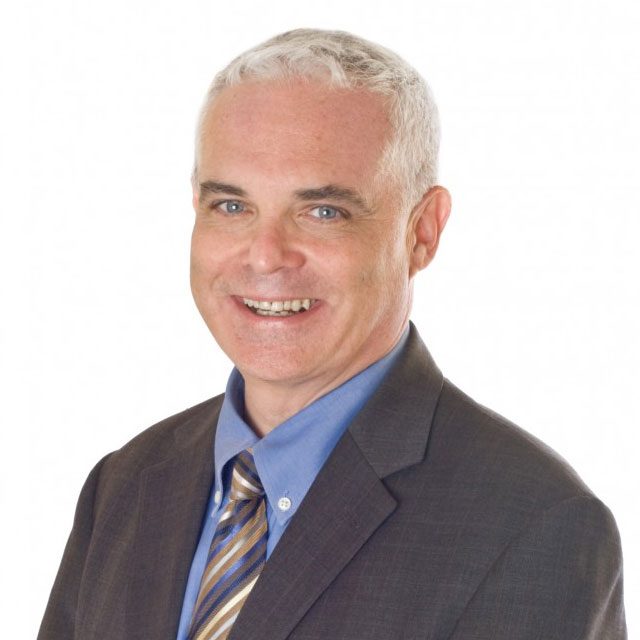 Recent Law Articles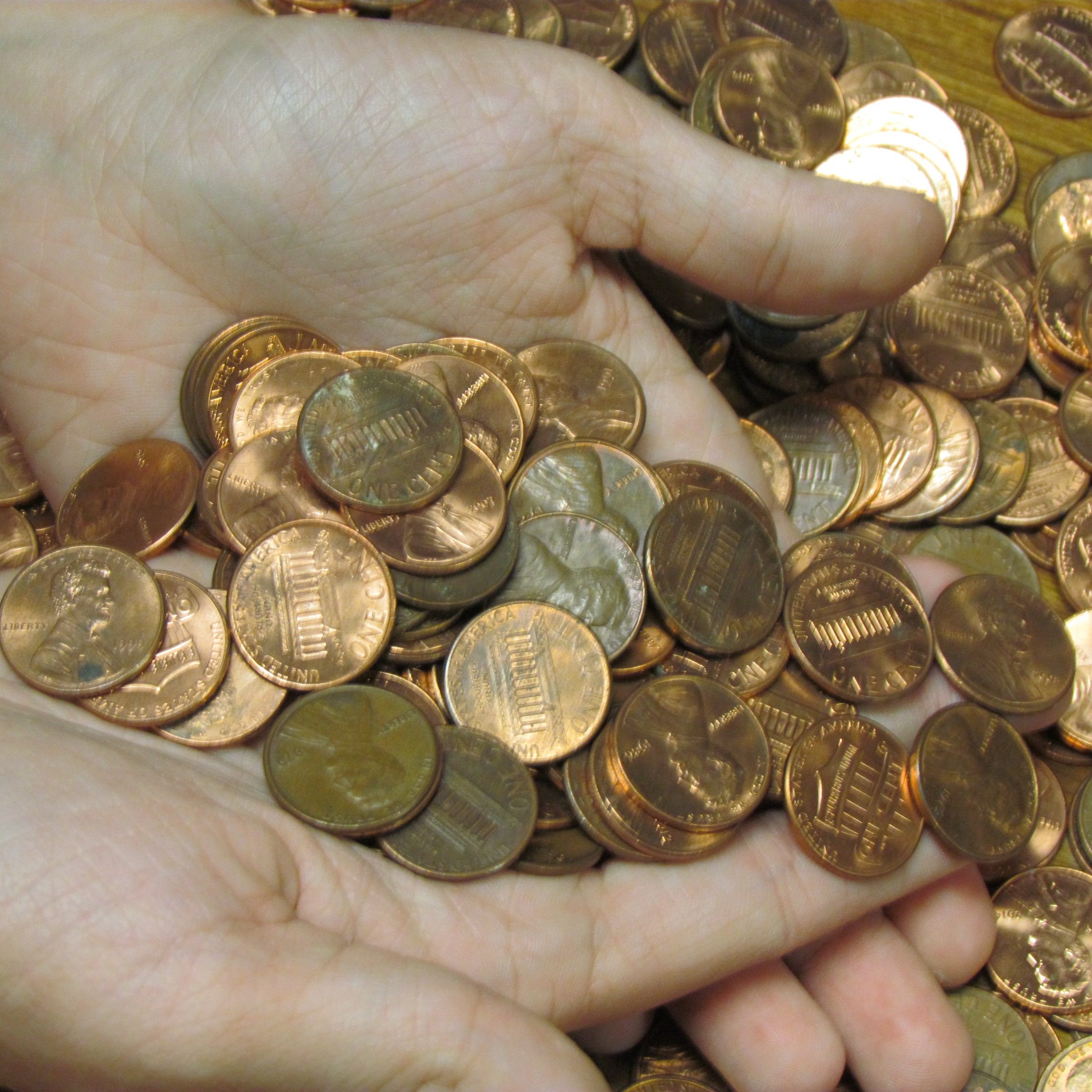 How much debt must you have to file bankruptcy? Is there a debt limit for bankruptcy?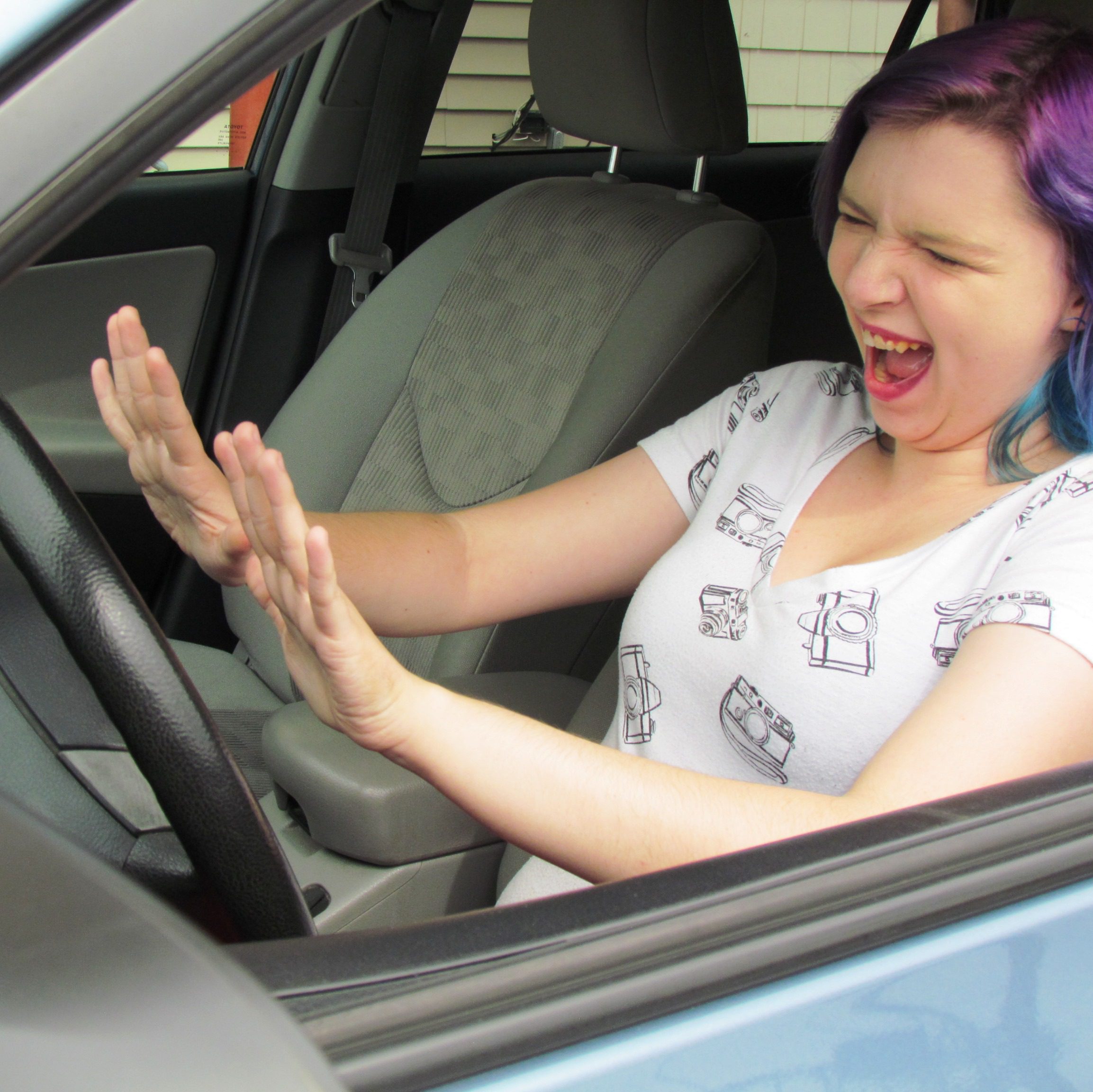 Will self-driving cars ever really let us take the hands off the wheel?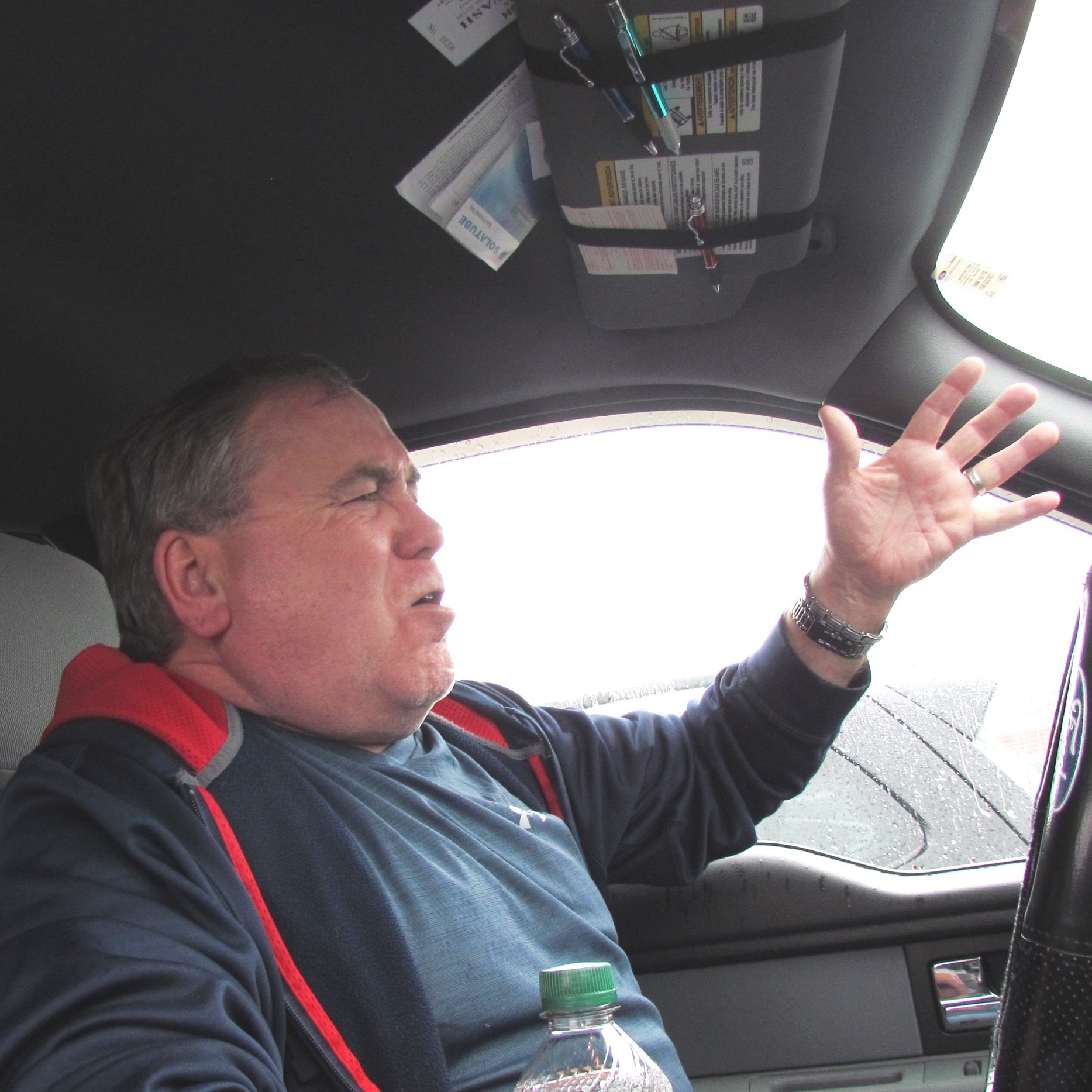 What State has the most Rude People?