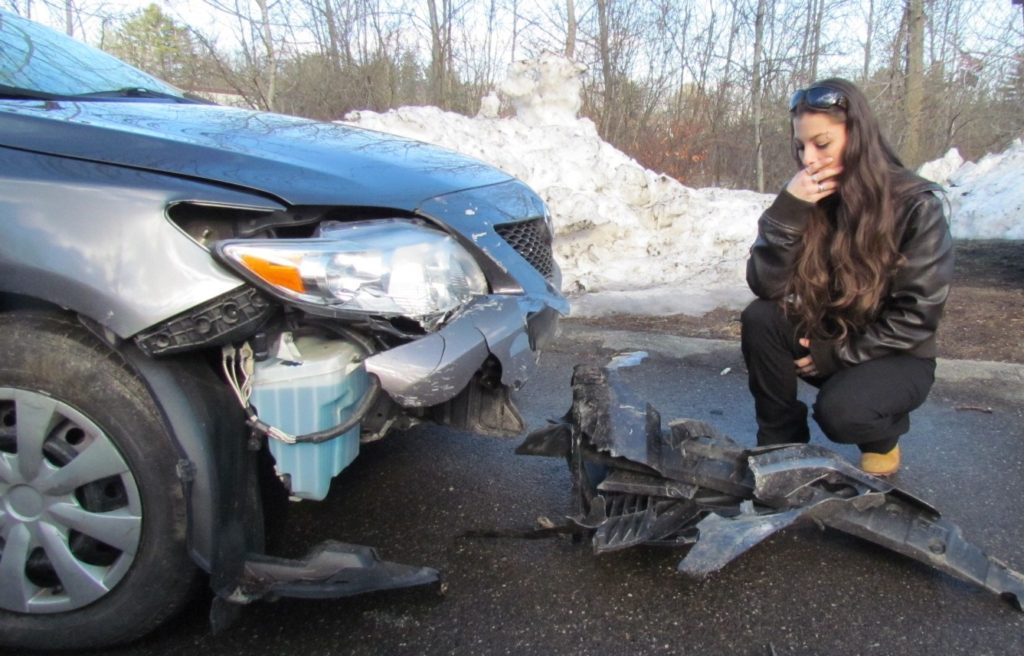 Professional support from an experienced personal injury attorney stops accident victims from being victimized a second time, by the system.  The Law Offices of Andrew D. Myers help you learn more about your legal rights and options.  Sustaining an injury disrupts your life.  Protect your rights with a seasoned experienced attorney.  Our personal injury involvement includes sucess in these categories:
Auto accidents / motor vehicle accidents
Personal injury
Motorcycle injuries
Construction accidents
Medical malpractice
Prescription error
Hazardous products
Aviation accidents
Workers compensation
Other injuries and accidents
I had a car accident and thought it would be easy. From the start the insurance companies made it as hard as possible harrassing me at home and sending me tons of papers. I hired attorney Myers and he handled everything. Attorney Myers explained that it might take time, and it did, but in the end I was very satisfied with the final settlement. Very professional.
Contact the Law Offices of Andrew D. Myers today to schedule a consultation. Initial consultations are always free.  We are paid only when you are.  No fees are charged against the medical payment (PIP) portion of your claim.  Optimize your personal injury claim with experienced representation.
Model: Rebecca Langelier