Tag: accident medical bills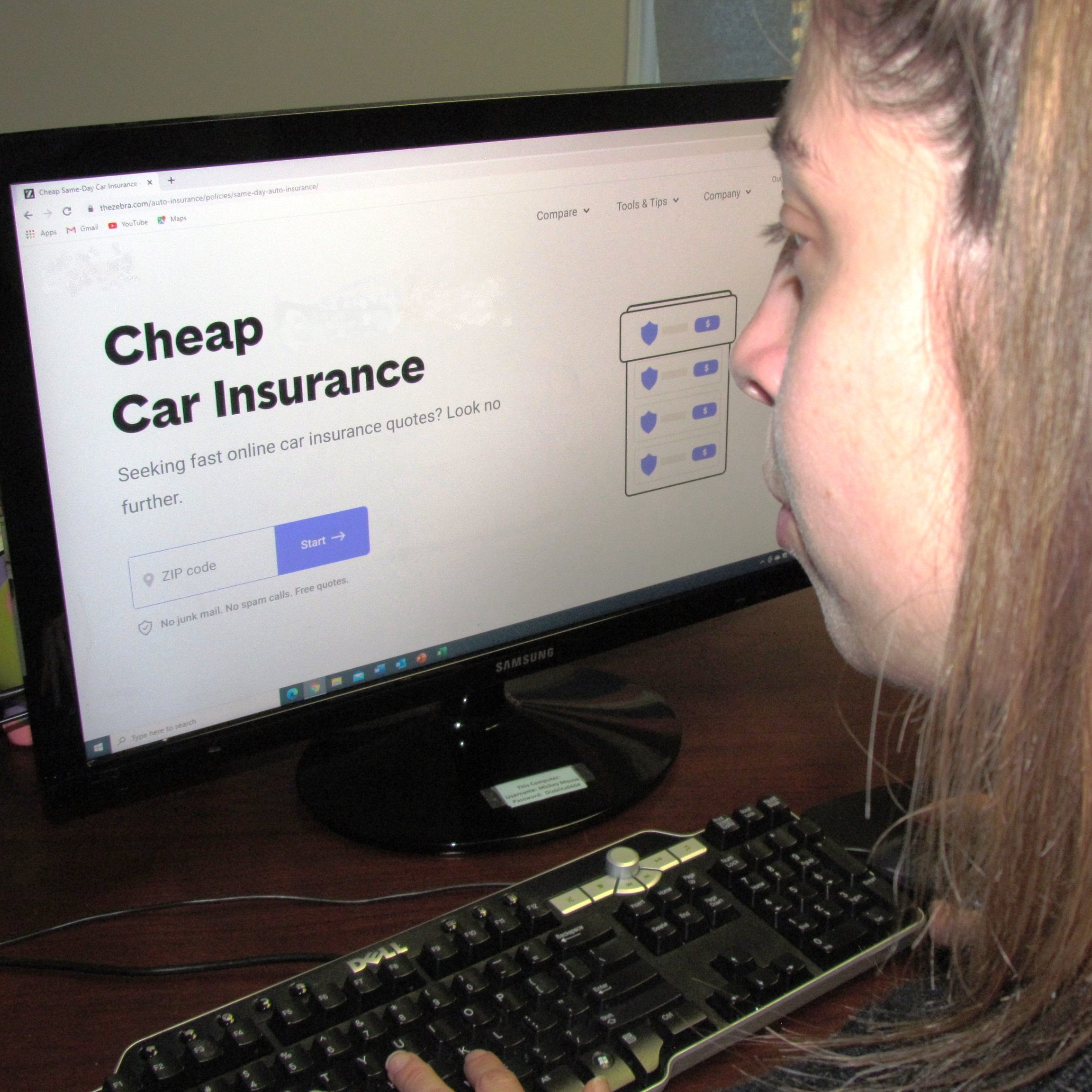 Cheap Car Insurance: Is "Saving Hundreds" Really a Bargain?
Cheap car insurance is … well … cheap car insurance. No one wants to pay more than they absolutely must for anything.  Including insurance. So advertisers push "Only pay for what you need." Or "We can save you hundreds on car insurance." At the same time in the back of […]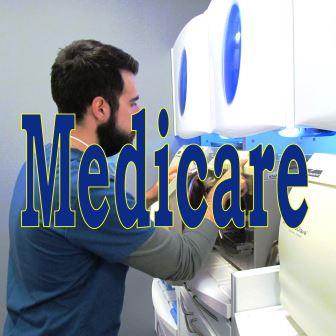 Medicare Basics: What are the Parts? Does Medicare pay Accident Bills?
Medicare provides medical coverage for all Americans once they reach age 65.  People on Social Security Disability for two years also receive Medicare.  There are other twists. But why do TV ads, junk mail and other sources barrage us all with alleged info on Medicare? Medicare basics are out there.  […]