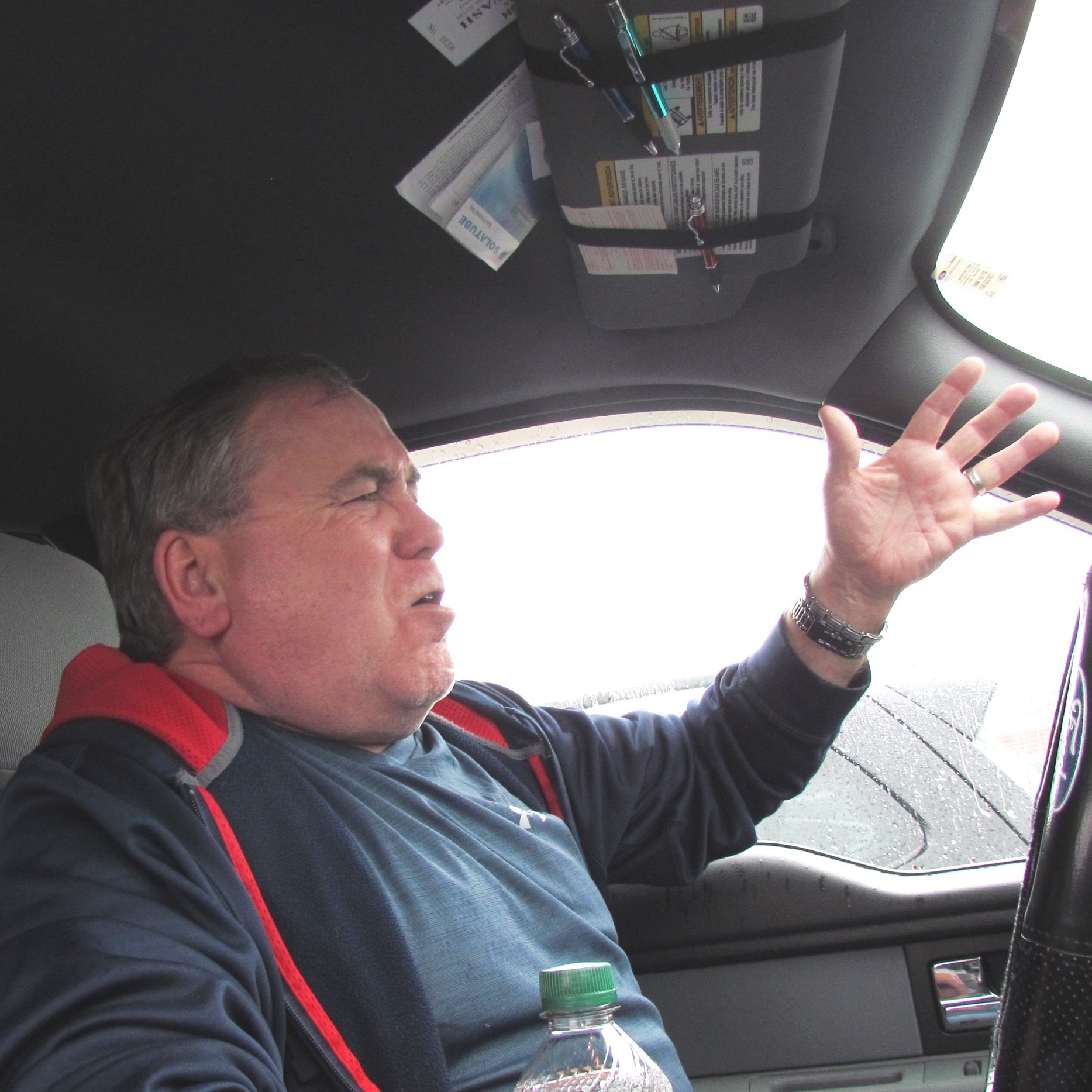 What State has the most Rude People?
Rude People: What state plays home to the rudest people in America and why are they so rude? Whether driving in traffic and someone cuts you off, or simply shopping at the grocery store and someone pushes in front of you, rude people darken our existence everywhere. A group called […]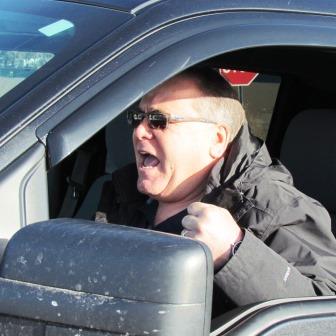 Road Rage: Stay Out Of The Way!
Road rage kills. Aggressive drivers also scare the daylights out of drivers simply trying to get to work or other destinations. Whether it's the stress many feel on a daily basis, or the crushing press of deadlines, driving often becomes a challenge.  Hitting massive traffic jams choking U.S. highways does […]