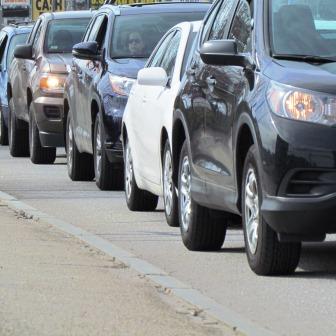 Self-Driving Cars: Will They Replace Humans Behind the Wheel?
When self-driving cars or autonomous cars are accepted everywhere, will the government ever ban human driven cars? Let's look at what's behind the push for self-driving cars, also called "autonomous cars". We all know computer people want to take over the world. In stores, self-checkouts now slowly overtake the function […]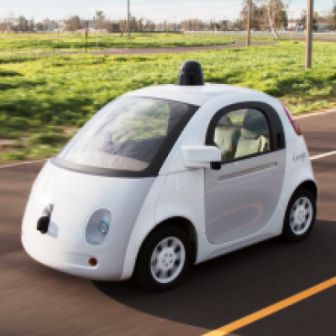 Driverless Cars: Who is Responsible?
A self-driving shuttle bus crashed in Las Vegas Wednesday, November 8, 2017 just hours after a ceremony bragging about the new self-driving shuttle bus service. Officials later declared the driver of the other vehicle, a semi truck, at fault for the crash. At the same time, the incident raises questions […]