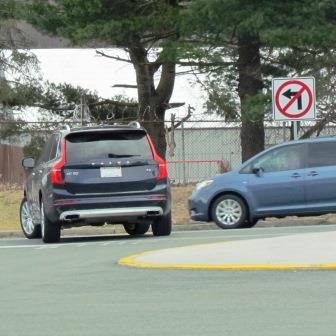 Ignoring Traffic Signs: It Happens That Much?
Ignoring traffic signs happens more often than it should. Have you ever seen a driver blow through a stop sign and it ticks you off? What about drivers like the one in the picture taking a left turn despite a clearly marked "no left turn" sign? In that scenario as […]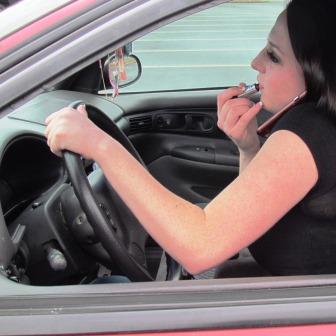 Before an Accident: What Are Drivers Doing?
Before an accident drivers text, drive impaired, spill coffee and look down or do any one of a number of things other than pay full attention.  The same federal agency that investigates plane crashes with the goal of preventing future aviation disasters also studies highway accidents. Fatal motor vehicle accidents […]