Tag: what is my case worth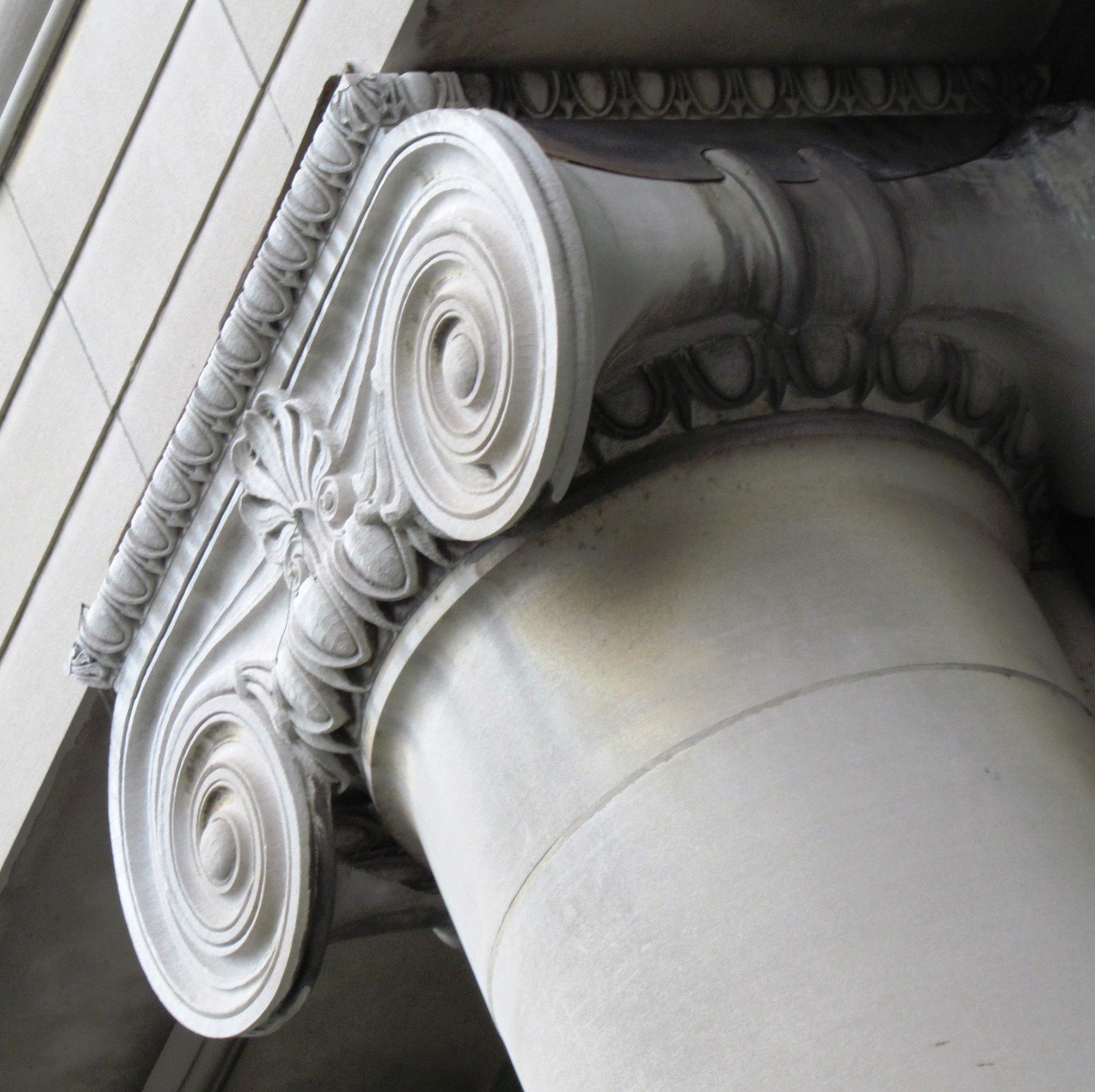 Driver Negligence – The Cause of Car Accidents – What Damages?
Driver negligence happens every day. You see it when people cut you off. You see bad drivers when they run lights and stop signs. It's hardly breaking news. When someone else drives recklessly, fails to exercise caution or simply does not pay attention you find yourself through no fault of […]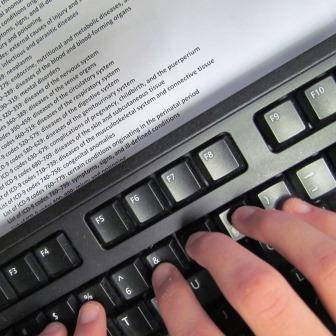 Insurance Software: Determining Value of Personal Injury Claims
It's no secret insurance companies use software to calculate the value of personal injury claims. Whether they admit it or not, they've used software to value personal injury claims since the 1990s. The important thing is what the software is up to. The idea of using computer software to calculate […]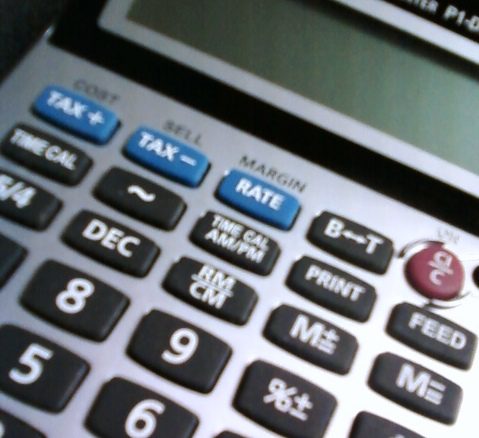 What Is My Personal Injury Case Worth?
What is my personal injury case worth? The answer takes in many factors. They include the nature of the injury and how it impacted the life of the injured person. The issue of full fair case evaluation requires thorough review of many factors. What is My Case Worth Factors Some, […]