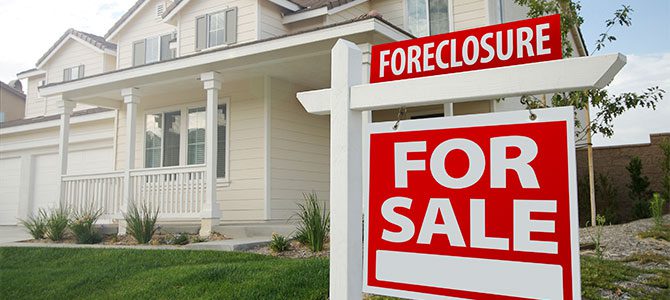 Down to pennies? Finances a mess?
BANKRUPTCY… It's an option.
Bankruptcy provides a fresh start to honest debtors in unfortunate circumstances.
Automatic stay stops debt collectors.
Start over with a clean slate.
We are a debt relief agency.
We help people file for bankruptcy relief under the U.S. Bankruptcy Code.
New to the New Hampshire area I was driving "blind" on who I could trust handling my bankrupcy. I was fearful that I would be judged for having to file bankrupcy, but Andrew was extremely professional and courteous and understanding of my situation. Due to my numerous relocations within the last two years, my filing wasn't a "standard" filing. Impressively Andrew took the time to research if I would be able to file based on the state of NH exemptions versus my other three states of residence. As a result of his research it was determined I could file using only the federal exemptions, rather than having to wait until I qualified to file as a NH residence. Andrew was available any time I had questions and explained everything in detail. I would highly recommend Andrew as your legal counsel.

"Deborah"
A Fresh Start
Bankruptcy is an important part of the U. S. Constitution. The same Constitution which gives us democracy and our freedoms of speech and religion also authorizes Congress to enact "uniform Laws on the subject of Bankruptcies." (Article I, Section 8.) In 1934, the U.S. Supreme Court explained bankruptcy law in these words:
'[I]t gives to the honest but unfortunate debtor…a new opportunity in life and a clear field for future effort, unhampered by the pressure and discouragement of preexisting debt."

Local Loan Co. V. Hunt.
Come talk to us to see how we can stop annoying and embarrassing collection calls, stall foreclosure actions and start getting your life back under control.