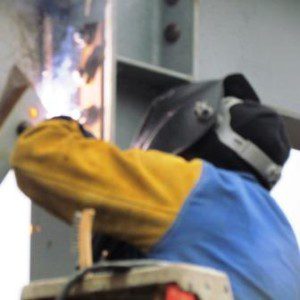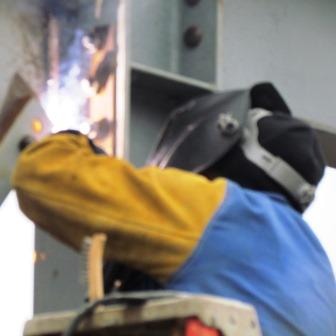 Workers compensation laws provide benefits to employees injured on the job.
State laws in each state define the benefits.
For example, those totally disabled by a work-related injury receive a weekly workers compensation benefit of 60 percent of their pre-injury average weekly wage.
In rare cases, if the injury is due to serious and willful misconduct of the employer, the benefits are doubled. This is Massachusetts law, under section 28 of the Massachusetts workers compensation statute. But the conduct must be quasi-criminal, the intentional doing of something either with the knowledge that it is likely to result in serious injury or with a wanton and reckless disregard of its probable consequences.
Cases of Serious and Willful Misconduct:
In one case falling debris was a regular feature of a worksite. Three workers refused to work at the location because of the danger. But a foreman ordered an employee to work there. The employee complied, resulting in his permanent and total disability from falling timber.
In another case, a foreman ordered a worker to disregard safety provisions while working on steel beams with sharp protrusions knows as shear connectors. The intentional order to disregard the safety provision violated a collective bargaining agreement.
Another employee was injured after the employer intentionally disregarded regulations requiring notification to public utilities before conducting ground excavation. A supervisor ordered the worker to keep digging despite the appearance of underground concrete.
A final example of serious willful misconduct involved a foreman who ordered an employee to work in an unsupported trench.  That act violated safety regulations and instructions from the general foreman.
As one court noted, a common theme in the cases is a deliberate disregard of a known safety requirement in the face of admonitions to the contrary.
Cases Lacking Serious and Willful Misconduct:
Serious and willful misconduct was not found in a case where the injury was caused by failure to shore up a trench in violation of clear regulations. But admonitions or contrary instructions were not present in the facts of the case.
Serious and willful misconduct was not found where injury resulted from failure to install a guard on a carding machine in violation of regulations.
Elsewhere, an employer refused a suggestion to use "tested" instead of "ordinary" chains on a dryer roll of a paper making machine. The court explained that in these cases there was evidence that employers could have been more careful, they took a risk. But, their conduct did not rise to the level of the serious and willful misconduct required in the law.
In another case, a flower shop employee fell into an unguarded trap door in the floor. State and federal regulations require railing but the company relied only on orange safety cones and chains. The court believed the company's conduct may have been negligence or even gross negligence, but not the wanton reckless conduct required to double the benefits.
Worker's Compensation Basics
Double compensation actually applies rarely as the cases above illustrate. However, other articles on this website, linked below, spell out the basics of workers compensation:
When does compensation apply and how does one apply for the benefits?
Injuries on the Job and Workers Compensation Benefits
What are the basic workers compensation benefits?
Workers Compensation: Benefits Defined By Law
What type of injuries does workers compensation cover?
Workers Compensation: Injuries
Massachusetts Workers Compensation Statute.