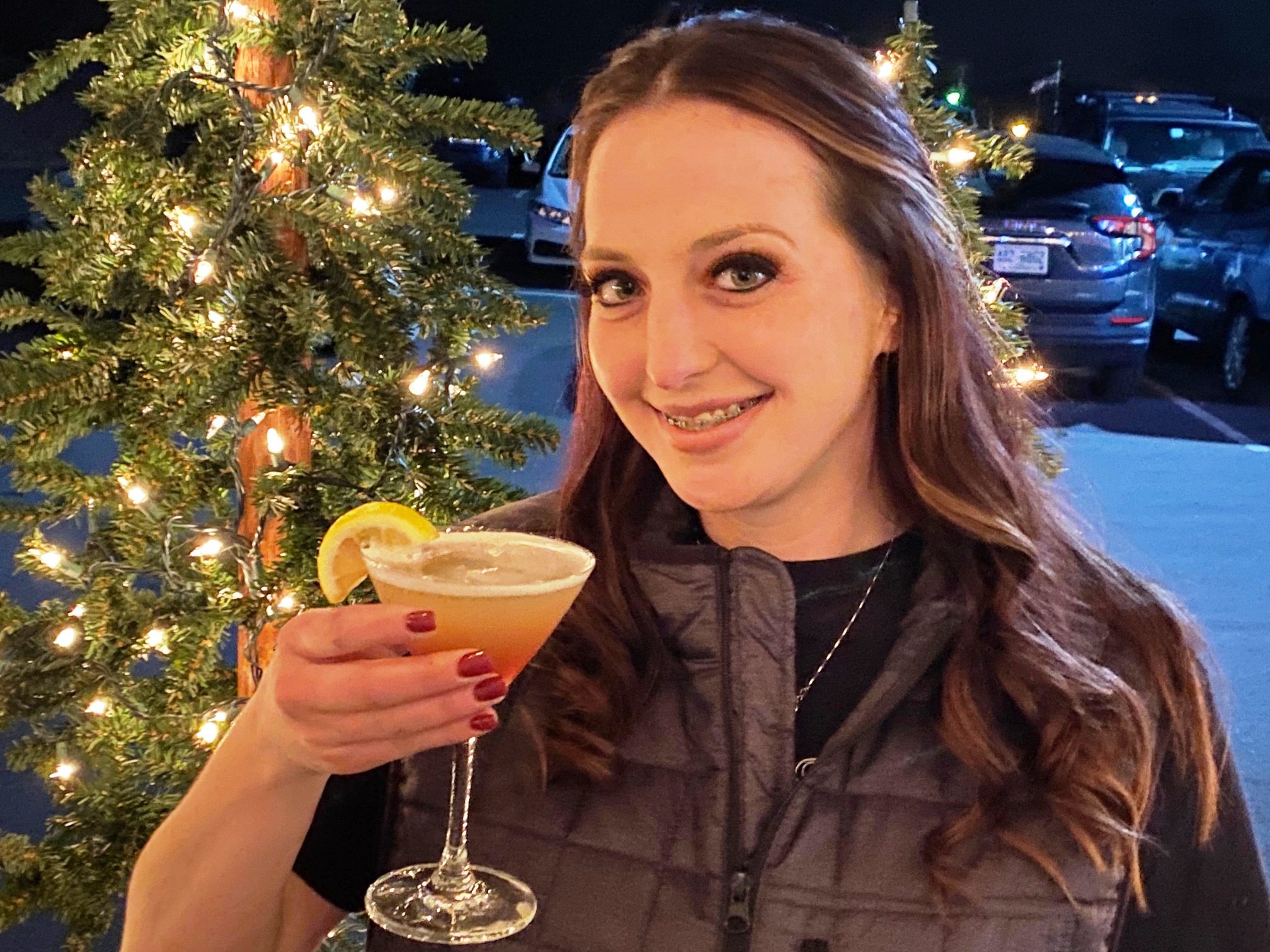 Accidents Around the Holidays
Accidents around the holidays bring no joy. Who doesn't like to celebrate?  Have some fun.  Enjoy the company of friends and family. And yes, enjoy some holiday cheer in the form of an adult beverage? Accidents happen every day of the year. But holidays provide a dangerous combination of heavy […]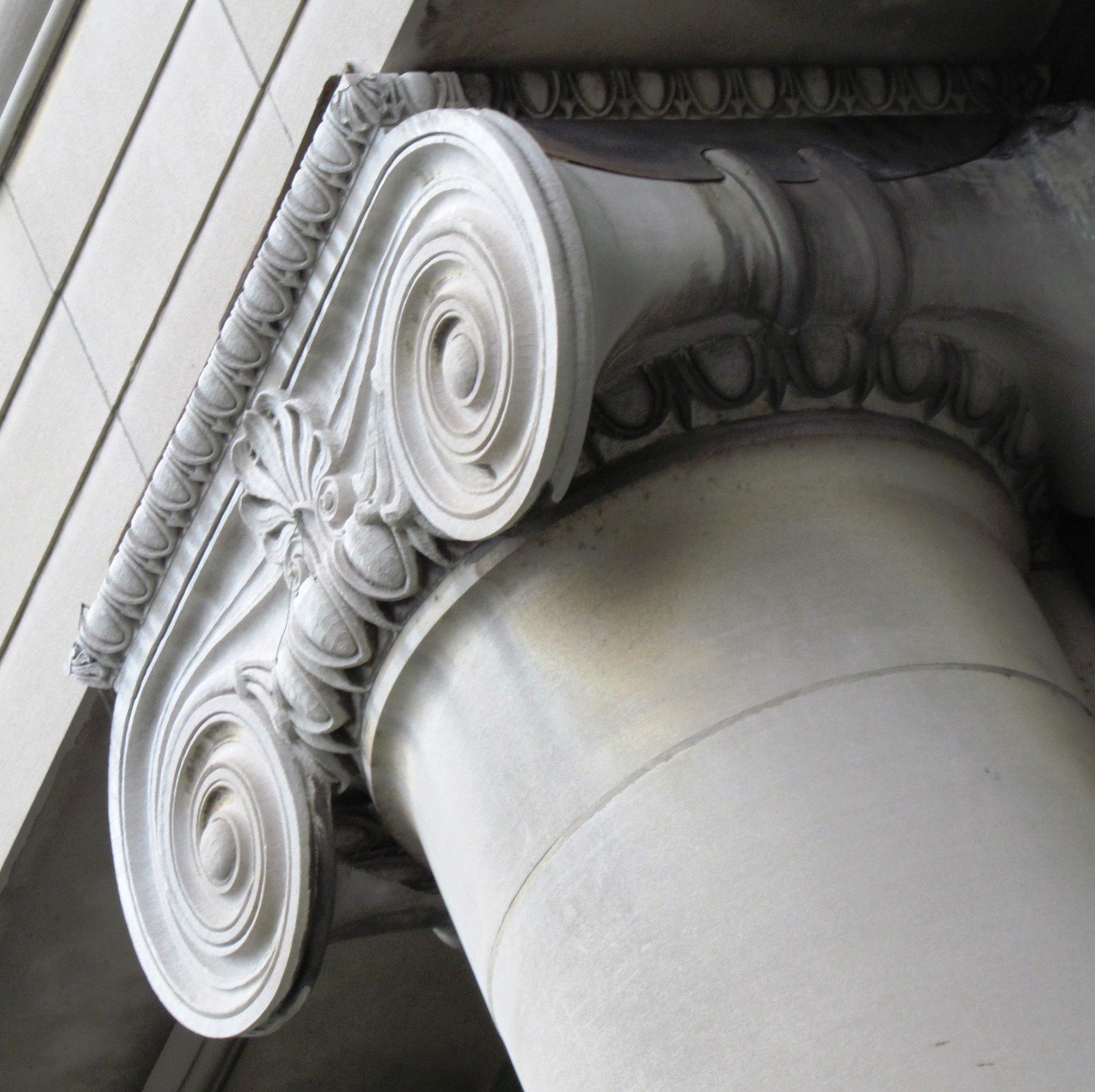 Driver Negligence – The Cause of Car Accidents – What Damages?
Driver negligence happens every day. You see it when people cut you off. You see bad drivers when they run lights and stop signs. It's hardly breaking news. When someone else drives recklessly, fails to exercise caution or simply does not pay attention you find yourself through no fault of […]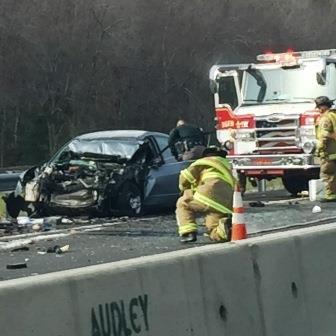 What Causes Most Car Accidents?
You're driving along at full highway speed. Music plays. Thoughts wander from that project at work to weekend plans. Seems like nothing could go wrong. The suddenly, bam. Car accidents kill 38,000 people in the U.S. each year. Two million injuries result from car accidents annually. Records indicated 34,436 car […]