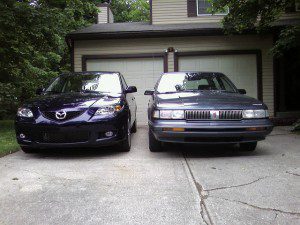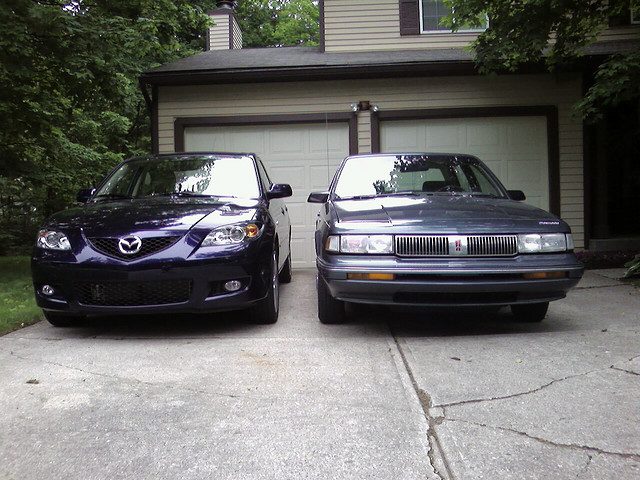 Attorney Myers: I need to file a chapter 7 bankruptcy because I lost my job last year. Before that, I kept up with my credit card payments, but I lived on credit cards and fell way behind. I just started a new job with less income than before, and there's no way I can make it without filing bankruptcy. Can I file and still keep my car? Without the car, I can't drive to work 45 minutes away.
Answer: Keeping cars in bankruptcy is not unusual. It just requires some analysis. First, my sympathy for the job loss and my best wishes with the new employment.
Many people who file chapter 7 bankruptcy end up saving the car. Here's why: Chapter 7 is called a "liquidation," meaning a trustee can take any asset and sell it to pay creditors. But, if the vehicle is exempt, as often happens, the car is safe.
How to Calculate Keeping Cars  in Bankruptcy
Figure out the private party sale value of your car. Let's say the value for your car is $10,000.
Next, subtract the lien on the car. Say you owe $7,500. That means the equity in the car is $2,500. In your bankruptcy petition, you must disclose the numbers and claim an exemption. Then, you save the car.
Federal bankruptcy law provides an exemption for motor vehicles in the amount of $4,000. Each state provides it's own exemptions, for example in New Hampshire the exemption for a motor vehicle is $10,000. In Massachusetts, it's $7,500, unless you are handicapped or over 59, in which case the exemption is $15,000.
The numbers sometimes change, so retain an experienced bankruptcy attorney to handle this and all details of your bankruptcy filing. Here's more on the basics behind bankruptcy exemptions.
The car in the above example is safe. Many people owe more than their cars are worth, so the bankruptcy filing does not endanger the car as long as everything is disclosed properly.
Here are more articles on bankruptcy topics.
Based on an article originally published in the Derry News (c) 2012 Eagle Tribune Corp.