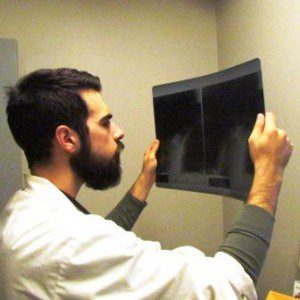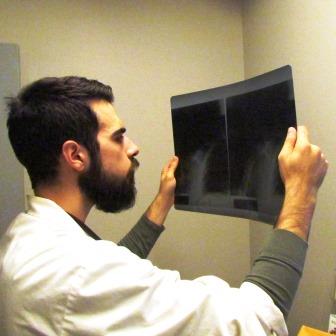 Common questions about personal injury cases often focus on case value and timing.  Here are some frequent questions my office receives:
What is my Injury Case Worth?
When you suffer an injury that isn't your fault you'll want to consider retaining an experienced attorney to get compensation for these injuries. But how much can you get for your case? This is, without a doubt, the most asked question about personal injury cases. Insurance company software, which actually calculates the settlement value of your case, crunches literally thousands of data points in arriving at the answer.
You do not want to hear the personal injury attorney tell you that no two cases are the same. You want a seasoned experienced attorney to tell you what it is about the facts and circumstances of your case that drive the settlement value of your case.
If there is such a thing as a personal injury calculator exists, click here to see.
Among Common Questions About Personal Injury Cases: How can an Attorney Help?
Insurance companies use high-tech software to devalue claims. It costs the insurance company less money to have in-house adjusters and attorneys undermine, delay, and otherwise poke holes in your claim than to simply pay full fair settlement value.
If you have never been injured in an accident, that's great. But if you have, the fact is that insurance companies do in fact have more concern for their financial bottom line than for you.
There are many types of accidents, and they can all cause serious injuries that need medical attention or may require the injured person to take time off work. Broken bones, concussions, back injuries, and muscle injuries can all happen in an accident. This could mean that you will be out of commission for weeks or longer. Without hiring an experienced personal injury attorney, you could be on the hook for all of these expenses.
Additionally, among the benefits of having an attorney bring you through the process is that the attorney knows, or should know the computer program, the claims process, and what insurance companies look for in distinguishing small nuisance cases from legitimate serious injury cases. This is why it's usually advised to look for an experienced personal injury lawyer who can help to fight the case and ensure that compensation is paid.
Do I Settle the Case or Go to Trial
The settlement means that both you and the insurance company reach an agreement as to full fair value for your injury case. Most often with a settlement, no one is completely satisfied. There is give and take and an insurance company will claim they're paying too much. At the same time, you may feel you're not getting everything you want ideally.
Going to trial means you're willing to put your claim in the hands of a court. There is a pre-trial period known as discovery in which both you and the insurance company dig further into the facts. Here's more on discovery. Then finally, at trial, you have your day in court and a judge or more usually a jury will, in fact, judge you and all of the admissible evidence that supports the facts underlying your injury.
The decision of whether to settle or go to trial weighs the strength of your case and how much admissible evidence will be available to convince the court. Realistically the only informed way to approach the decision is with a seasoned attorney who has navigated the process many times and can weigh all elements of your case.
How Long Should a Personal Injury Case Take?
Every case presents unique challenges. Why do personal injury cases take so long? The facts and circumstances of your loss require full attention. So, the timeline in each case varies. Here's a more complete answer and how it might apply to your case: click here.
These are among the most common questions about personal injury cases.  Please feel free to ask yours in the contact us block on this page.