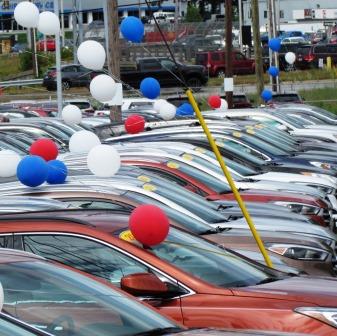 New Cars: Any Better? Safer? Better on Gas?
New cars usually bring a sense of excitement and achievement.  At the same time, will massive new regulations push car prices beyond the reach of average Americans?  Will new cars be any safer and reduce highway fatalities and car accident injuries? Go back to 2018 when the federal government proposed […]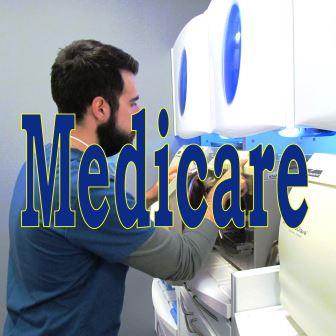 Medicare Basics: What are the Parts? Does Medicare pay Accident Bills?
Medicare provides medical coverage for all Americans once they reach age 65.  People on Social Security Disability for two years also receive Medicare.  There are other twists. But why do TV ads, junk mail and other sources barrage us all with alleged info on Medicare? Medicare basics are out there.  […]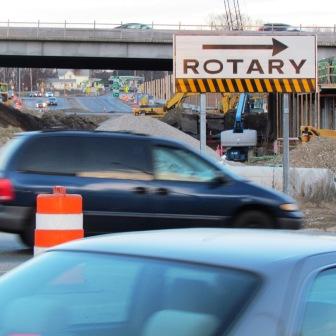 Rotaries: Traffic Dangers and Statistics
Traffic rotaries send traffic looping around in a circle instead of meeting at an intersection.  In the U.S. they exist largely but not entirely in New England.  Rotaries started out in Europe but were imported to the U.S. as an alternative to controlled intersections. Highway "experts" claim rotaries aid in […]